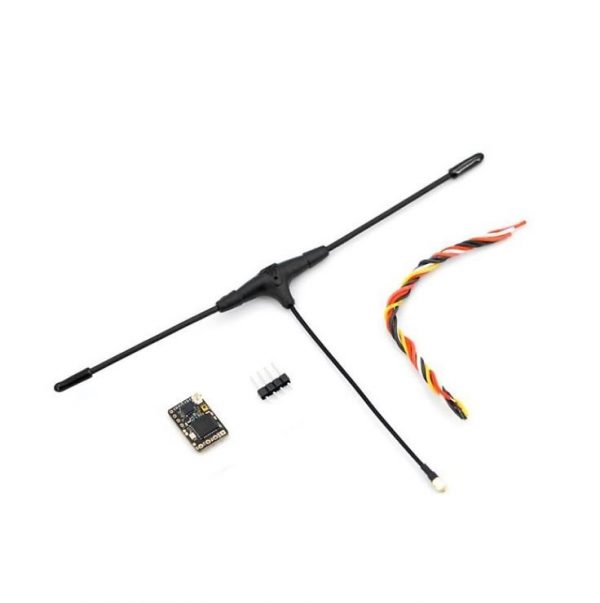 TBS Crossfire Nano RX (Pro)
€ 39,90
The TBS Crossfire Nano RX Pro is a higher telemetry output power option of the de-facto FPV standard receiver. It has an output power of up to 500mW.
Specifications
Weight: 0.5g (receiver only)
Size: 11mm x 18mm
Requires: Firmware V6.14
Input voltage: +3.3V to 8.4V
Contents
1x TBS Crossfire Nano Receiver Pro
1x TBS Crossfire Immortal T antenna
1x spare heat shrink tubing
6x 30awg silicone connection wires (2 black, 2 red, 1 white, 1 yellow)
1 x pin header 1×4
Only logged in customers who have purchased this product may leave a review.