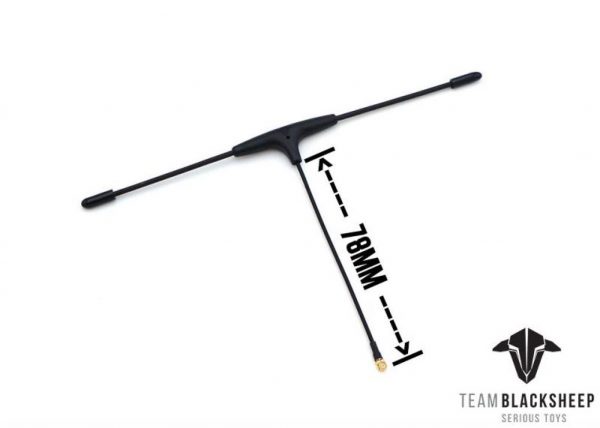 TBS Crossfire Immortal T Antenna (RX) V2
€ 7,50
TBS Crossfire Micro Receiver – Immortal T Antenna (RX) V2
With improved signal sensitivity and durability, the new TBS Immortal T- Antenna V2 is the perfect companion for all long range and racing drones pilots.
The centerpiece housing is made of a rubberized plastic material that allows a certain amount of bending to further minimize damage from falls. It is therefore more resistant to crashes than its predecessor. The spring steel element in the antenna still has the same properties as its predecessor model V1, which protects against propeller damage and incorrect installation. Another special feature is the center piece which provides better coverage and range.
Specifications
Weight: 3.4g
Width: 15cm
Cable length: ~80mm
Connection: u.FL / IPX
Lieferumfang:
1 x Crossfire Immortal T V2-Antenne
Only logged in customers who have purchased this product may leave a review.